Vabella Limited is a diversified holding company with interests in businesses worldwide and a focus on China, Hong Kong and Macau. We have several decades of China experience in manufacturing, leisure, import/export and Asian distribution. Vabella has a down to earth approach and aims at profit maximization. We are constantly looking for new opportunities and partnerships in our areas of expertise.
News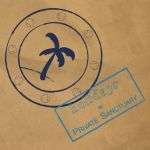 Holidays by Private Sanctuary has launched in conjunction with the completion of the first resort managed by the Group in West Sumbawa, MYAMO Beach Lodge. This new subsidiary will cater...
read more
Published on 08.02.2017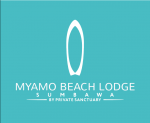 MYAMO Beach Lodge by Private Sanctuary, in West Sumbawa is a brand new, dreamlike boutique resort, located on the most beautiful beach in West Sumbawa, Indonesia.
read more
Published on 30.01.2017